YOU CAN CONTACT ME THROUGH THIS FORM. 
I WILL ATTEND YOU AS FAST AS POSSIBLE. 
THANK YOU!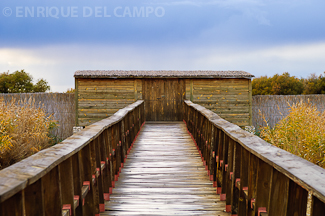 We will only use your email to answer your query. The personal data that you provide in this form will only be saved for the time necessary to respond to you, they will not be incorporated into any list or database, nor will they be sold or sold to third parties, nor used to send you advertising. You have the right to consult, rectify or delete your personal data at any time.